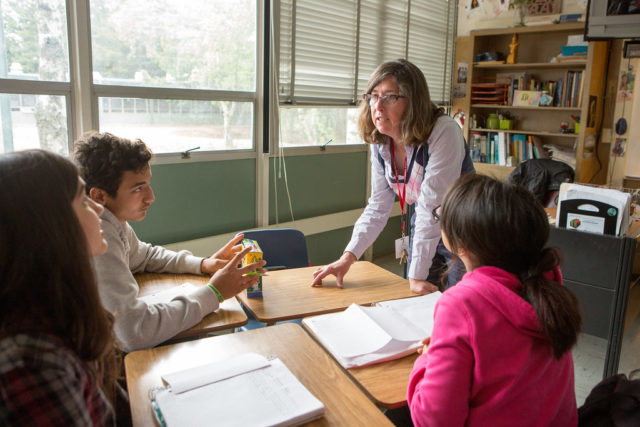 Among the best and effective ways to learn English is to deal with private tutors. As a matter of fact, private lessons can allow students to gain the attention of their tutors and benefit from the lessons. From the start of the lessons, a great tutor should evaluate the abilities and level of students, including their practical and communicative needs.
So, how can you choose a professional English tutor?
The tutoring market provides a lot of opportunities through private advertisements, specialized sites, and agencies. Anyone may present themselves as a professional English tutor, and making the decision might lead to a waste of money and time. To help you choose the right English teacher, here is a rundown to look at:
Determine Your Budget
Tutors with a degree or more experience are likely to charge a lot of money. Though keep in mind that qualified and experienced tutors who put more effort into their lessons can probably charge as much as the ones that dedicate their time to teach students.
At times the cost doesn't always reflect or show the quality of services. Basically, this means that English teachers who charge a lot don't provide high-quality tutoring services.
Look at the Qualification
A private English teacher should understand how to use a semicolon, en dash, and full colon and be qualified to explain the difference. Millions of individuals can speak English, though this doesn't mean every native speaker may go ahead and do the tutoring.
Apart from that, you should also choose a tutor who has solid knowledge of your culture or language. This is not necessary so that you may communicate with the tutor. Instead, it is meant to give your teacher insight into major problems, which individuals in your culture have in learning.
Decide Between Face-to-Face or Online
Although an important question surrounding personality, experience, and qualifications is vital, you should consider considerations and differences before hiring a tutor.
If you stay in a place with limited individuals or a remote area, you may choose to go online so that you get a tutor you prefer.
Check the Teaching Arrangements
The learning environment is as vital as learning itself. For this reason, some parents opt tutorial centers where students can learn in classroom-based settings.
With an arrangement like this, learners can feel more in academic settings and may not get distracted since their TV, and video games are not nearby.
Evaluate the Communication Skills
If an English tutor doesn't have good communication skills, it can be difficult to benefit from them. The communications skills make it possible for tutors to impart knowledge, which you seek.
If the tutor lacks good communication skills, it means that the same skills will not be important to you as well. Hence, before choosing any English tutor, whether, in the physical world or online platform, you have to make sure you speak to a few teachers to evaluate how they speak.
Concluding Remarks!
Knowing how to get a qualified teacher for your goals and needs will either make or break your learning experience.
Establishing a healthy relationship with a good tutor will take effort and time, but it will eventually pay off.