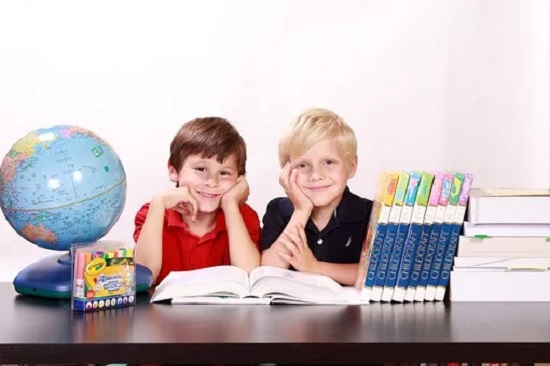 Many science kits are available these days that claim to help kids easily learn more about science, experiential learning, tests, and concepts. Making the right choice and buying the appropriate kit can take both time and effort.
You can use the following tips to buy the best learning kits online, which will help beginners and advanced learners improve their scientific skills.
Reasons to invest in the pro learning kits Online
With so many options available, purchasing a STEM-learning kit online can be difficult and overwhelming! There are different companies that cater to different ages of children, with a focus on creating different types of science boxes. If you plan on purchasing a science learning kit for your kids, make sure you understand which type they would enjoy the most!
Thus, when you research the available options, you need to look at the return on investment. This means finding out what you and your child will get through this investment. Will the subscription help encourage your child's learning and education? Will it help to promote critical thinking skills? Will it boost their interest in STEM? Will it make your kids ready for a lucrative career in science and technology?
This is why the selected activity boxes must be combined with instructional videos and live classes to get the best learning results, especially remote learning. Although your kid's school may already have such subscriptions, it is best to go the extra mile to promote active learning. These kits have the right activities that allow your child to practice the best skills and to jumpstart a future career.
There are several factors to keep in mind when choosing the best kids' subscription box. The right box should help your young learners with the following:
Promote development of scientific skills for homeschoolers.
Make learning outside the classroom fun!
Improve grades and boost scientific skills when the kid returns to class.
Helps your kid to try and learn new experiments and scientific concepts in the form of a fun learning exercise!
 Tips for finding the right kids subscription box online
Here are some tips to help you buy the appropriate STEM subscriptions for kids and provide a unique experience:
Ask your friends and family if they have any recommendations for which box to buy. A personal recommendation is always best and they might have purchased one in the past!
You can check for reviews from reputable online stores. That enables you to buy the best science kits. Look for reviews or articles regarding the business's concepts and practices to ensure that it is simple and easy for your children.
Depending on your budget, you can decide which learning kits Online are best for you. Some stores offer STEM boxes whereby the subscriptions can be purchased as bi-monthly, semi-annual, or annual packages. As a result, you can purchase the STEM registration box as an inexpensive investment. Undoubtedly, these ensure that you don't have to pay for a tutor or special sessions for the child.
Go for the one that allows you to choose the most suitable option for the child's age and earning capacity. The more options are available in the selected STEM subscriptions for kids, the better! Children will have a better chance of learning scientific concepts, technology, engineering, and mathematics as they try out several fun activities.